The parachute Mars ATL 90 Cortura is a back parachute and was developed for glider pilots and aerobatic pilots. The parachute meets all the requirements that has a pilot. Due to the excellent workmanship of the rescue parachute is worn very comfortably and is easy to use. Furthermore, the ATL 90 CORTURA meets all safety has EASA approval and 20 years of total lifetime.
Cortura is a highly robust, durable, textured nylon. The slightly roughened surface gives a comfortable grip Cortura. It is quick drying, water repellent finish, so that repels moisture.
Unlike cotton, polyester and conventional nylon Cortura has a much higher abrasion resistance.
Cortura is used in shoe manufacturing, from Cortura backpack manufacturers is often used for heavy backpack soil and also for motorcycle clothing Cortura is often processed.

Technical data:
• Round Parachute 36m2
• Dimensions (LxWxH): 560x360x90mm
• color combinations as configuration
• Average rate of descent: 5.0m / s at 77kg total load
• Max. Working speed: 277 km/h
• Max. Load on the screen: 115 kg
• Minimum jump height at 110 km / h: 100 m
• Operating temperature: -40 ° C to + 93 ° C
• Operating time: 20 years
• Packing interval: 12 months
• Weight: 5.9 kg
We can supply following lockings:
Standard.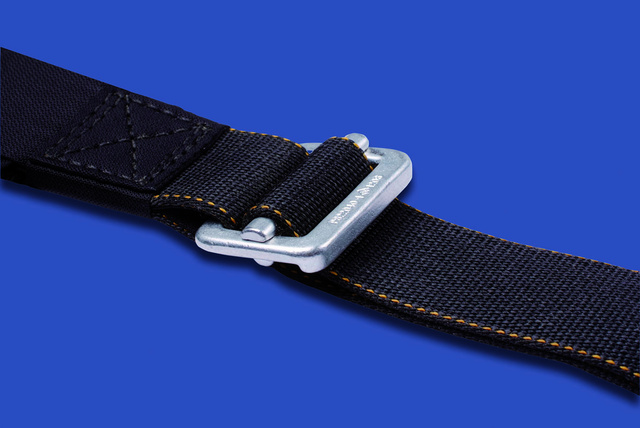 Simple Buckle Verschluss (Karabiner):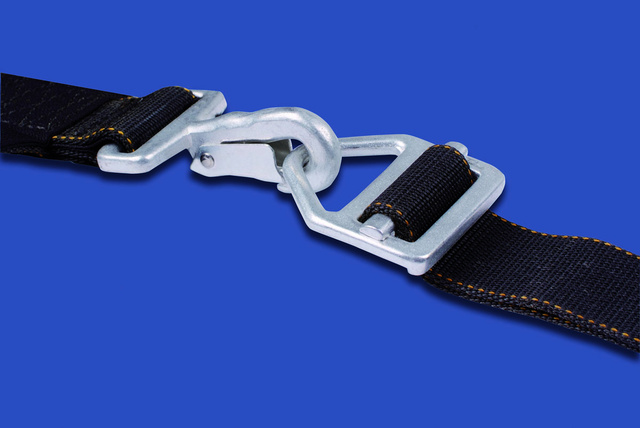 Quick Eject Verschluss (Einhandauswurf)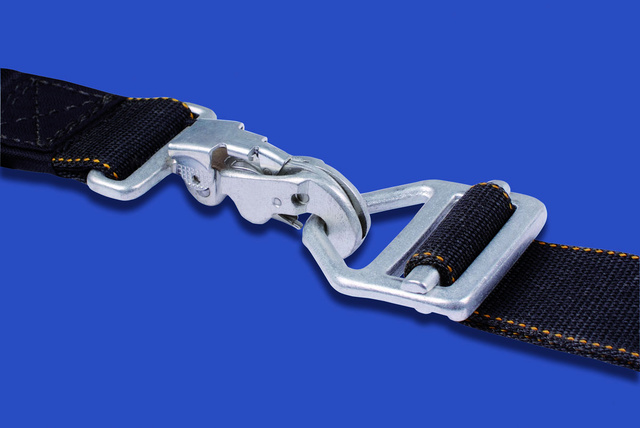 Possible colours (two can be selected in combination):
Red, blue, yellow light, yellow dark, grey, purple, black, neon green